Urns
Wooden Urns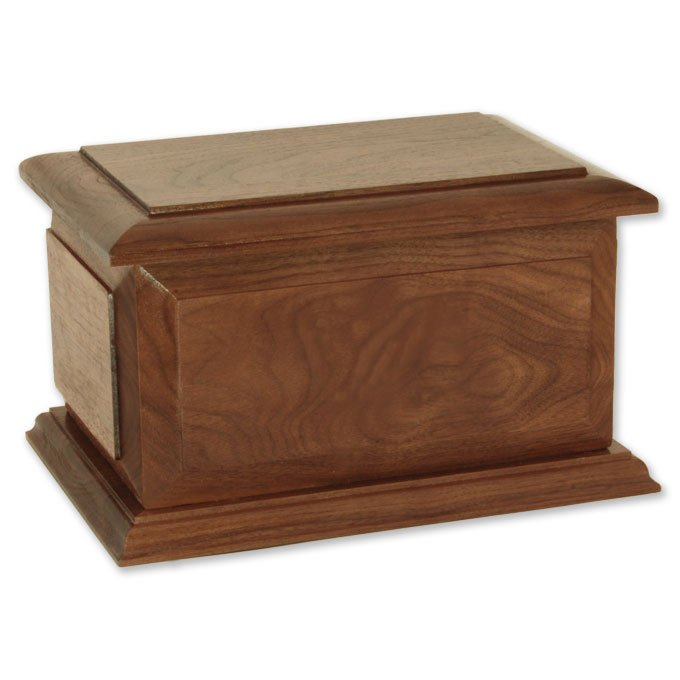 Wood Urns are unique in just about every imaginable way, and that's what makes them perfect for memorializing any unique personality. Wood cremation urns are available in a wide variety of designs made from many different types of woods, and they are available for a huge number of memorial purposes, ranging from indoor displays to burial in an environmentally-friendly grave intended to be biodegradable. The manufacturing processes used to create wood urns are also the most varied of any type of urn, and that is what makes wood urns, perhaps, the most unique of all cremation urns. Wood cremation urns are often made from hand, for example, but beautiful pieces are also carved by machine and then hand finished.
Ceramic Urns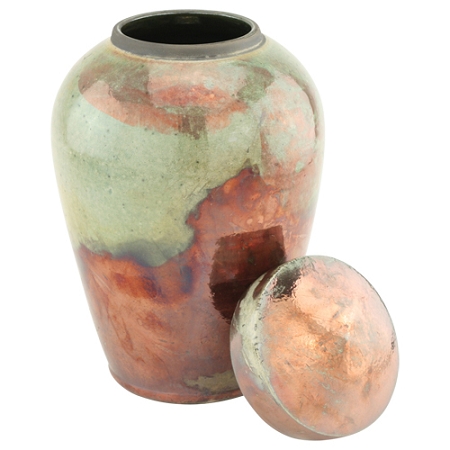 Ceramic urns are made according to ancient techniques that, in many ways, have changed very little over the years. Their method of production is just one way in which ceramic urns represent eternal unity. The other is their overall style. Many modern artists who design and make ceramic urns follow the traditions and styles use by cultures of yesteryear.
While ceramic pottery, in general, has a huge variety of uses, it is ceramic urns – with their practical connection to death by playing host to human ashes – that, perhaps, best unite ceramic art to the rest of humanity – past and present. People whose ashes are stored in ceramic pottery can are participating in an age-old human tradition (ceramic urns have been, for centuries, one of the most common products of ceramic art), but, because ceramic urns are still among the most sturdy urns available, the people who they memorialize will be remembered for centuries.