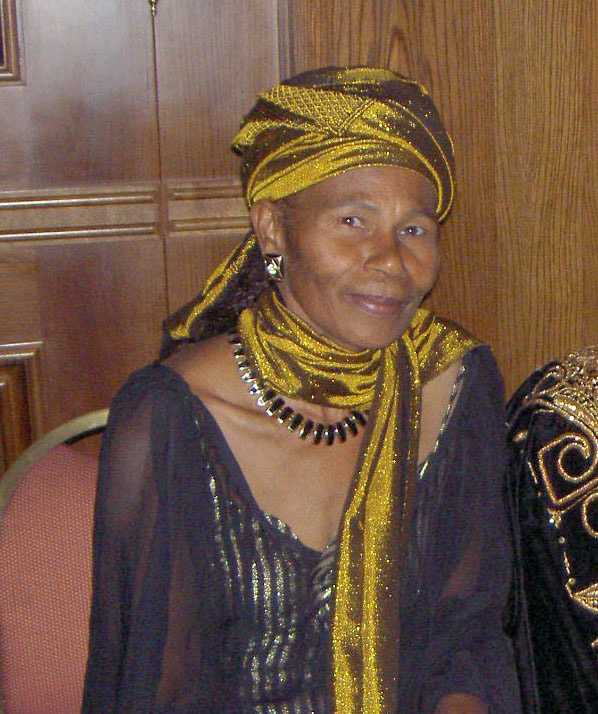 Minion Cislyn Phillips, late of  Mona, St Andrew & Minnie's Ethiopian Vegetarian Restaurant, was born on October 10, 1949 and passed away on  Monday September 17, 2018.
She leaves behind sons; Robert, Mikael and David, daughters; Tsahai and Ruth, 14 grandchildren, mother Rita Sampson, brothers; Keith and Andrew, sister Elaine.
The funeral service will be held on Friday, September 28,
2018 at University Chapel, Mona Campus, Kingston 7 at 10:30 am.
Interment follows in Dovecot Memorial Park, St. Catherine.
Offer Condolence for the family of Minion Cislyn Phillips "Sister Minnie"