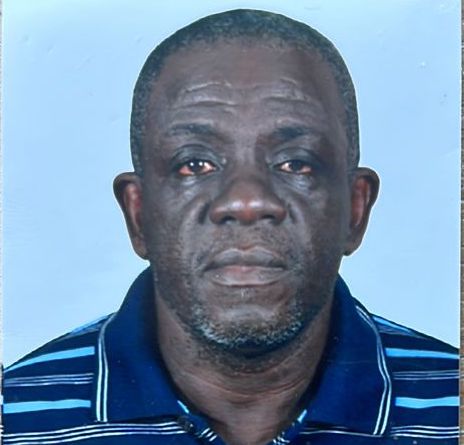 Winston Mitchell (Nashy), late of Spring Garden, Kensington St. James, died on June 28, 2023.
He leaves his daughter, granddaughter, 8 sisters, 5 brothers, nieces, nephews, aunts, uncles, other relatives and friends.
Funeral Service will be held on Sunday August 13, 2023 at Dovecot Chapel Orange, St. James at 11:00am.
Interment follows in Dovecot of St. James Memorial Park.