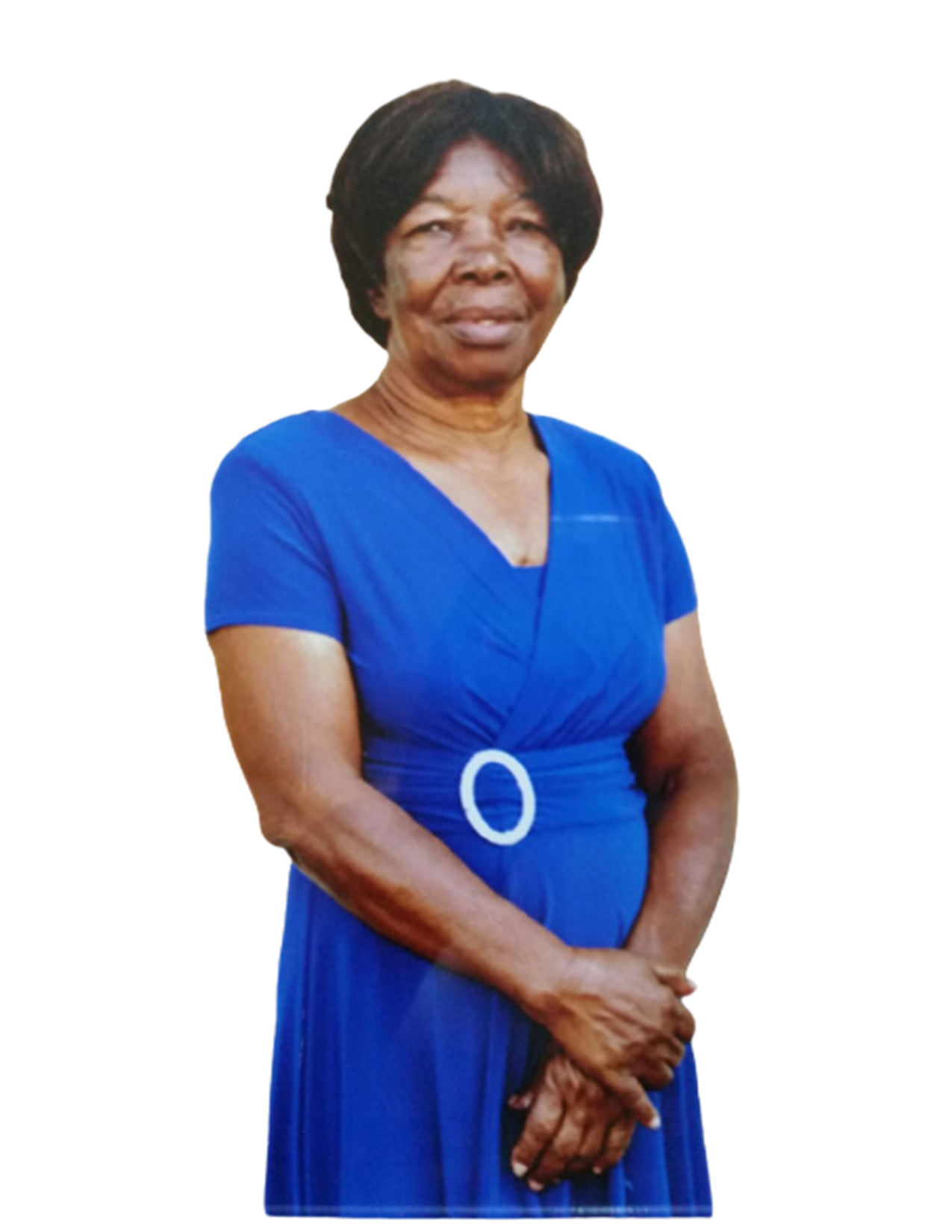 Veta Loretta Ellis (Anta) late of Valley Heights, Green Pond St. James and
Haddington, Hanover died on October 29, 2021. Leaving behind son Leroy,
daughter Jennifer; brother, aunt, grandchildren and greatgrandchildren other
relatives and friends.
SERVANT OF GOD WELL DONE
Funeral service will be held on Thursday, December 2, 2021 at The Salvation
Army Church, 49 Barnett Street, St. James at 10:00am.
Interment follows in the New Milns Cemetery, Haddington, Hanover.
Funeral Care Provider: Madden's Funeral Home
Offer Condolence for the family of Veta Loretta Ellis (Anta)