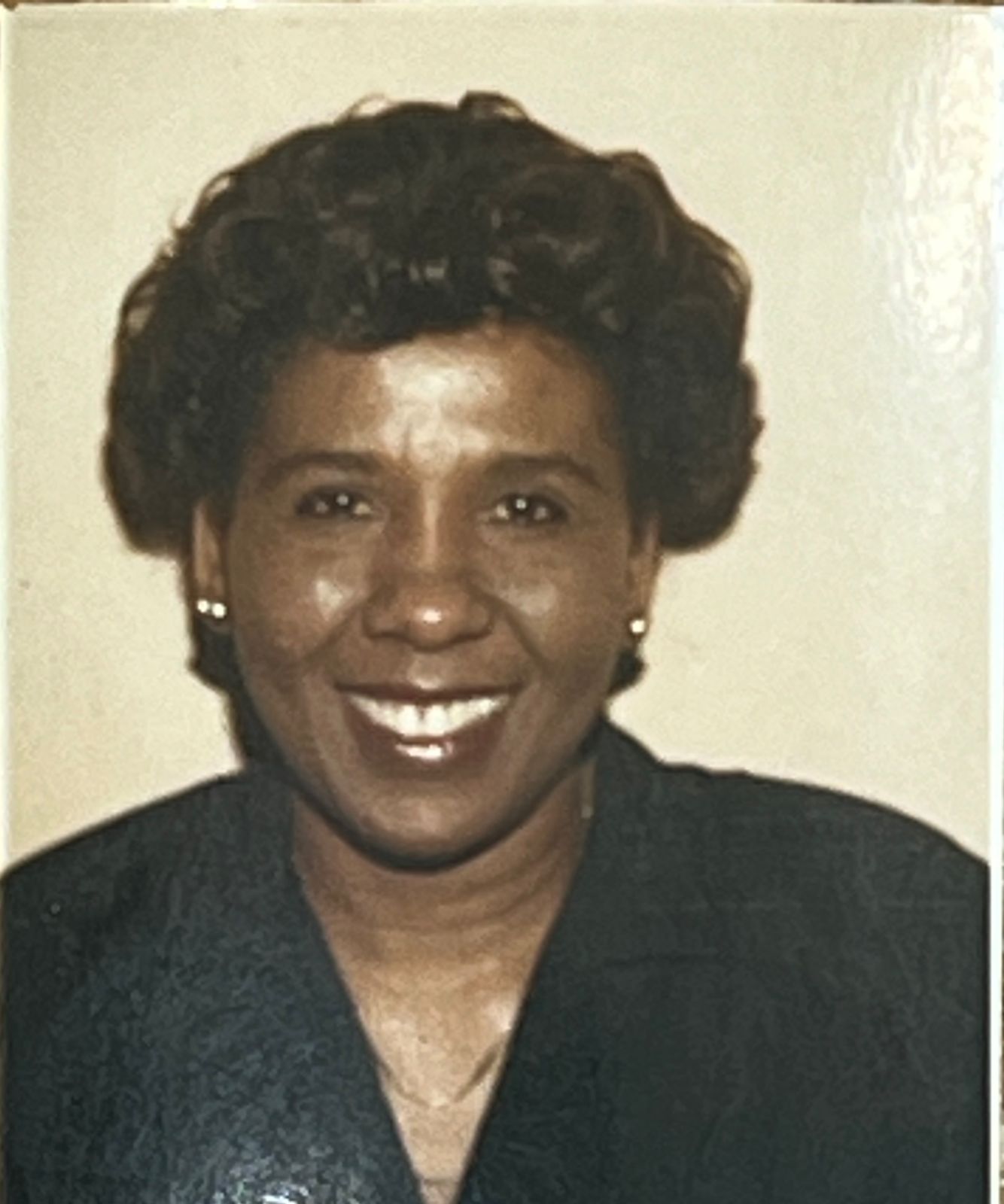 Vadney Adams ( Peggy) was born on October 13, 1948 and passed on October 12, 2023.
She is late of Berkshire, Westmorland/Brooklyn, New York, USA. She leaves husband Lloyd, son Hopeton, also Erica, Eric and Shaun, sister Jean, nieces, nephews, grandchildren, great-grandchildren, many loving family and friends.
Her funeral service will be held at the Unity Hall Open Bible Church, Unity Hall, Montego Bay, St James on Saturday, November 11, 2023 at 11 AM.
Internment followed in the Dovecot of St. James  Memorial Park.