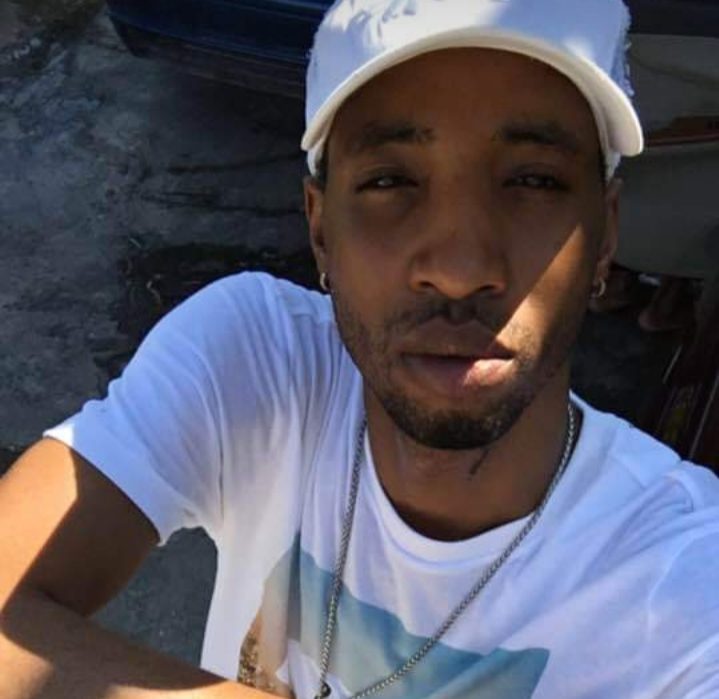 Robert Jhamal-Omar Lewis(Robbie), late of Lilliput, St. James, died on January 22, 2022.
He passed leaving father: Alvin, mother: Kereen, daughters: Nikalia, Amirah & Chloe, 2 brothers: Asanie & Sean, sister: Jhanielle, aunts, uncles, nieces, nephews, cousins, other relatives and friends.
The funeral service will be held on Wednesday, March 30, 2022 at Lilliput Wesleyan Holiness Church, St. James at 10:00am.
Interment follows in the Family Plot – Mulgrave, St. Elizabeth.
Offer Condolence for the family of Robert Jhamal-Omar Lewis (Robbie)