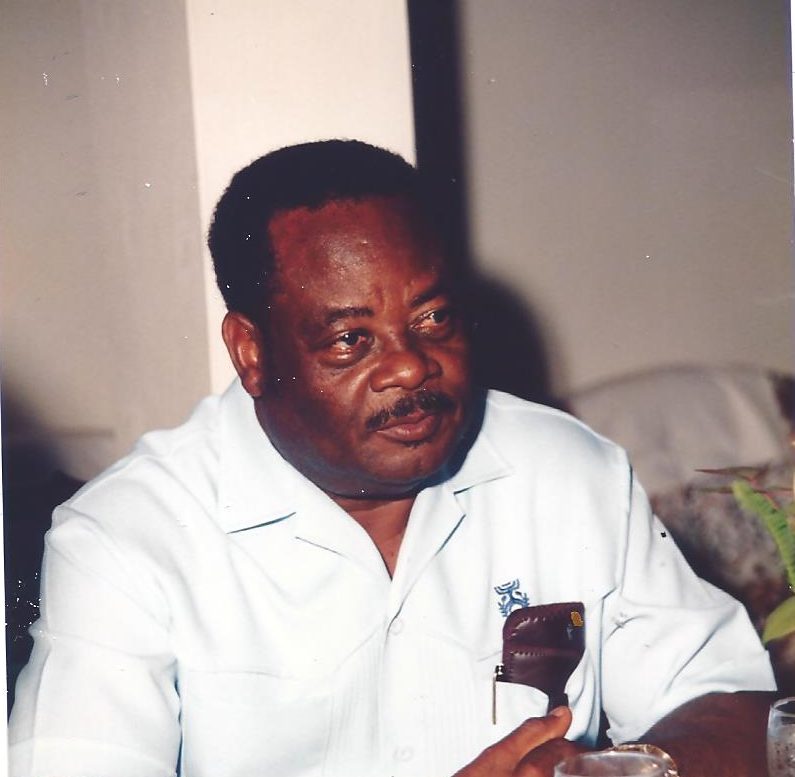 A giant of a tree whose shade is gone, but who has left a lasting legacy with great memories, founder of Tropical Tours Ltd., passed away peacefully on January 29, 2021.
He leaves to cherish his memories his wife Joy, sisters; Dorothy, Colista and Yvonne, brother Lloyd, children; Lorna, Gilmore, Fred, Vilma, Kareen, Robert and Shari, stepchildren; George, Glenroy, Donna and Alan, grand and great grandchildren, other relatives, friends and associates. 
The family wishes to thank all who extended condolences and expressions of kindness as we are reassured of your continued prayers.
Due to the current restrictive protocols, there will be a public viewing on Wednesday, February 10, 2021 at the Blessed Sacrament Cathedral from 12noon to 4:00 pm. 
A Thanksgiving Service will be held on Thursday, February 11, 2021. This service will be by invitation only, due to the Government of Jamaica's COVID risk management guidelines. 
For live streaming of the service, please see:
Zoom Meeting – https://zoom.us/j/92230155376                                                                                                                                                                    Meeting ID – 92230155376
May his soul rest in peace and may our memories of him be an eternal blessing.