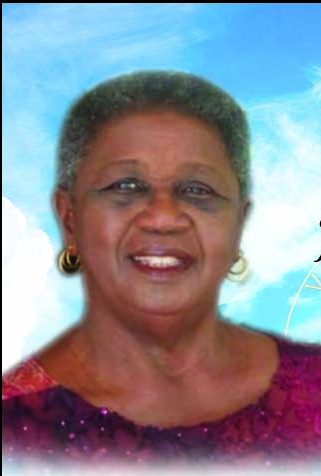 Pauline Elaine Chambers, late of 3 Mavis Craig Avenue, Montego Bay and former long-standing employee of Scotia Bank, Sam Sharpe Square Branch, Montego Bay, died on Wednesday, November 6, 2019 , after long illness.
She leaves brother Byron (Val and family) (USA), daughter Annaliese, 6 nieces, 3 nephews, grandnieces, grandnephews, great grandnieces, great grandnephews, other relatives and friends.
The thanksgiving service will be held on Saturday, November 30, 2019 at Calvary Baptist Church, Cornaldi Ave., at 10:00 am.
The interment follows in Dovecot of St. James Memorial Park.
No floral tributes please. An offering will be taken for Emmanuel Chapel Outreach Feeding Programme.