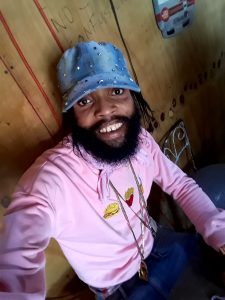 Oneil Dwight Dennis (Jacko, Jackson), late of Mount Salem and Tucker, Rose Heights, St. James, died on November 24, 2019.
He leaving mother Donna Scott-Blair, Father Lloyd Dennis, step father Junior, lots of brothers and sisters, baby mother Munchie, 6 children, dear friend Sandy, nieces, nephews, aunts, uncles, cousins, other relatives and friends.
The funeral service will be held on Sunday, January 19, 2020 at the Tucker Seventh Day Adventist Church at 10:00 am.
Interment follows in Dovecot of St. James Memorial Park.
Offer Condolence for the family of Oneil Dwight Dennis (Jacko, Jackson)