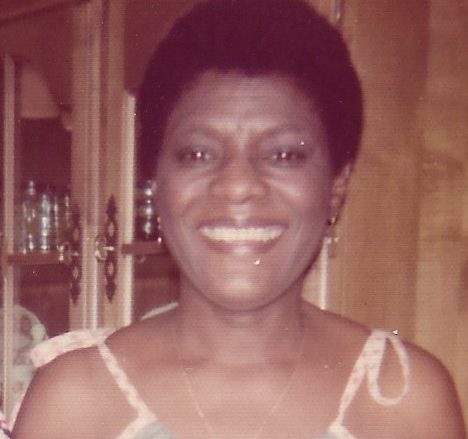 Myret Fraser (Ms Myret, Mamamy, Mama, My), late of Scarborough, Canada and Logwood, Santoy P.A., Hanover, born on December 21, 1930 and died June 27, 2020.
Leaving behind; daughter Ronicka Clarke, 7 grandchildren Laurie, Christopher, Jacqueline, Tausha, Cekelia, Tanya and Set, 15 great grandchildren and a host of friends.
Thanksgiving service will be held on Tuesday August 4th, 2020 at Ground of Truth, Orange Bay, Hanover at 10:30am.
Interment follows at Santoy Cemetery, Hanover.
Offer Condolence for the family of Myret Fraser (Ms Myret, Mamamy, Mama, My)