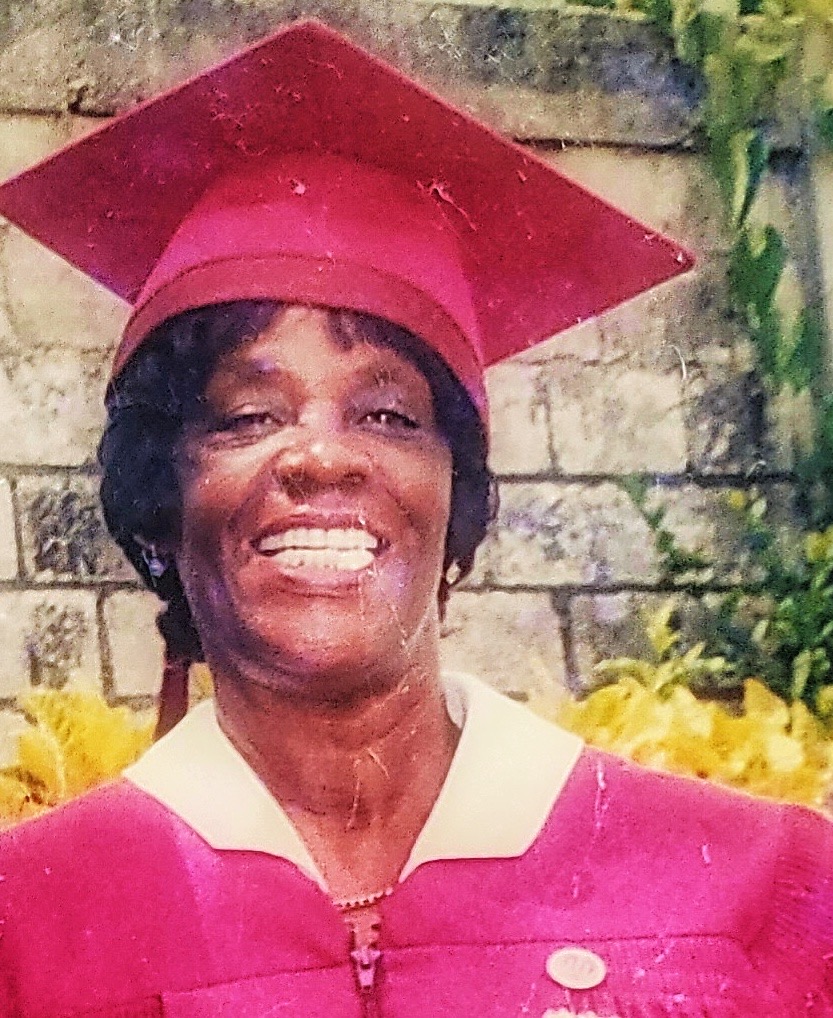 Millicent Samuels (Millie), late of Westgate Hills Montego Bay, born on September 10, 1942, died on July 12, 2023.
She leaves her son Dion, daughters Scarlet and Michelle, grandson Daniel, 2 sisters, 2 brothers, nieces, nephews, cousins, Holy Trinity Anglican Church family, other relatives and friends.
Funeral Service will be held on Friday July 28,2023 at The Holy Trinity Anglican Church, West Gate, Montego Bay at 10:00am.
Interment follows in Dovecot of St. James Memorial Park.