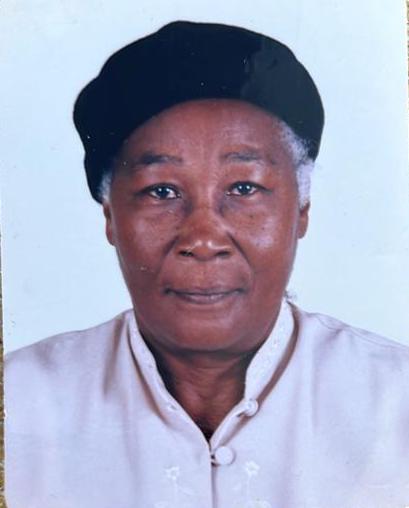 Mildred Milverour Hayles (Mille), late of 26 Catherine Hall Montego Bay, born on May 09, 1941, died on July 09, 2023.
She leaves her son, grandson Romando, great grandson Ezio, great granddaughter Somaieh, granddaughter-in-law Daisy, sisters Emla and Sibyl, brother Ashton, 13 nieces, 13 nephews, care giver Jacquline Wilbly, other relatives and friends.
Funeral Service will be held on Monday July 31, 2023, at Word of Faith Deliverance Center Church Catherine Hall St. James at 11:00am.
Interment follows in Dovecot of St. James Memorial Park.