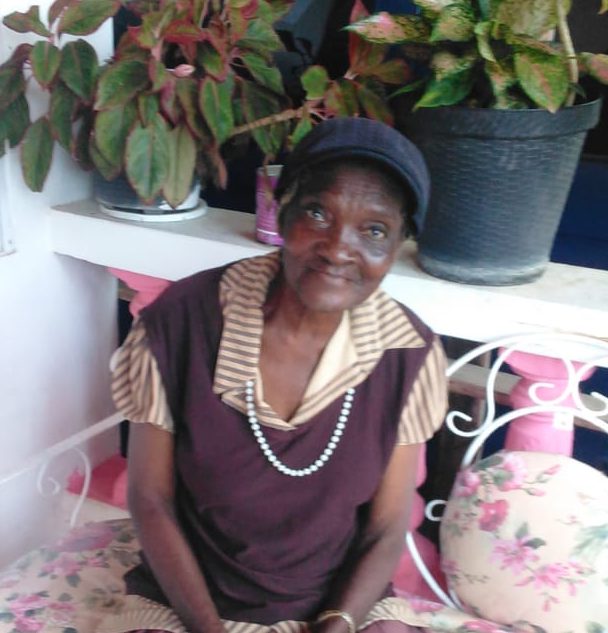 Loretta Rose Hemmings (Ms G), late of Canaan, Dumfries, St James died on March 4, 2022.
She passed leaving 5 sons; Maurice, Randy, Wayne Malvern and Clive, one daughter Ivorine ,one brother Clinton, one sister Rosetta, 15 grandchildren 5 greatgrand children, daughters in law, nieces, nephews, S.D.A. family and other families and friends.
The funeral service will held and Wednesday, April 6 2022 at the Canaan S.D.A Church, Dumfries, St. James , at 11am .
Internment follows in the Canaan Cemetery.
Offer Condolence for the family of Loretta Rose Hemmings "Ms G"