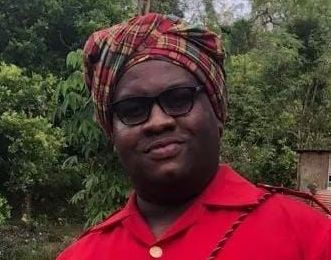 Kemoy Trae Roberts (Big Pop/Trae), late of Crawford Street, Mt Salem Montego Bay, died on June 09, 2023.
He leaves his aunt, uncles, cousins, other relatives and friends.
Funeral service will be held on Sunday August 13, 2023 at St. Peter's Zion True Fellowship Church, Mt. Salem Montego Bay at 11:00am.
Interment follows in Dovecot of St. James Memorial Park.