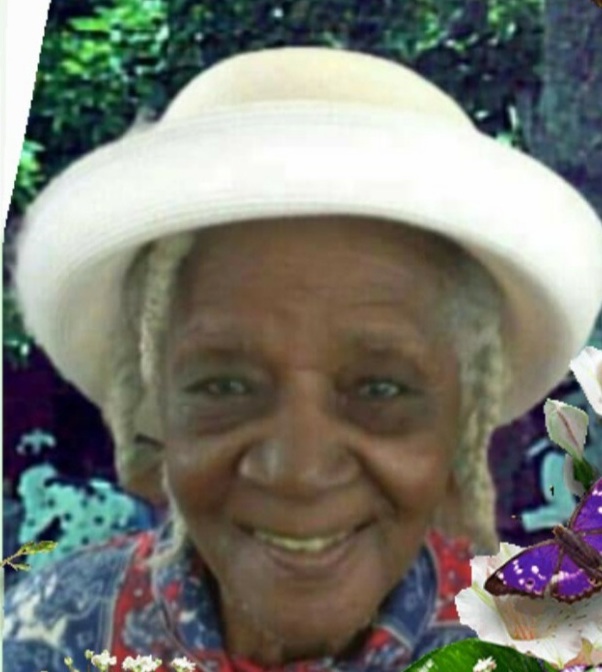 Delores Elizabeth Parry- France, late of Paradise Crescent St. James, born on Novemeber 13, 1929, died on June 11, 2023.
She leaves her 4 sons, 6 daughters, 24 grand children, 33 great grand children, 5 great great grandchildren, neices, nephews,
other relatives and friends.
Funeral service will be held on Sunday July 23, 2023 at Norwood S.D.A Church St. James at 12:00pm.