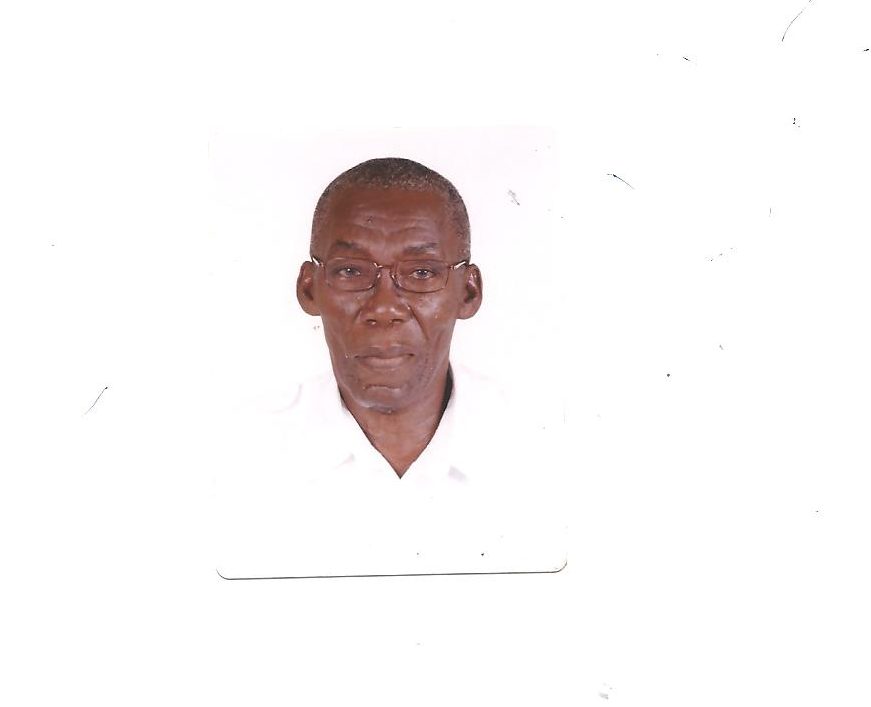 Ansurd Kerr, late of 10th Street Farm Heights and Juta Tours, Montego Bay, died on February 27, 2018.
He leaves behind wife; Leonie, daughters; Sheryl and Sandra, brothers; Garel, Neville, Nedburne and Renford, grandchildren, great grandchildren, sisters-in-law, brothers-in-law, nieces, nephews, St. Paul's United Church family, other relatives and friends.
The funeral service will be held on Saturday, March 31, 2018 at St. Paul's United Church, 5 King Street, Montego Bay at 10:00 am.
Interment follows in Dovecot of St. James Memorial Park.