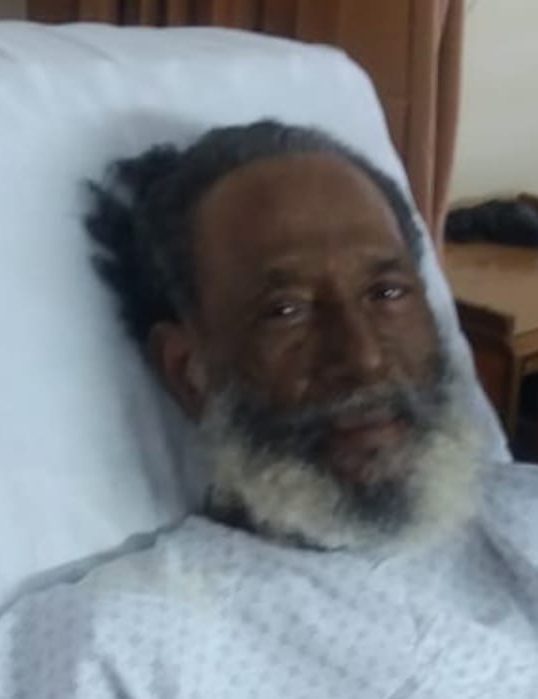 Alfanso Scarlett (Solgie),  late of Norwood, Montego Bay and Sandals White House, St. James, died. on December 13, 2019.
He passed leaving 1 son Stokely, 2 brothers Rev. Bernard Scarlett and Trevor, 2 sisters, 4 granddaughters Monique, Avian, Sasha Kay and Winniesha, 7 great grandchildren, nieces, nephews, other relatives and friends.
The funeral service will be held on Saturday, January 18, 2020 at the Norwood Wesleyan Holiness Church at 12 noon.
Interment follows in Dovecot of St. James Memorial Park.
Offer Condolence for the family of Alfanso Scarlett (Solgie)