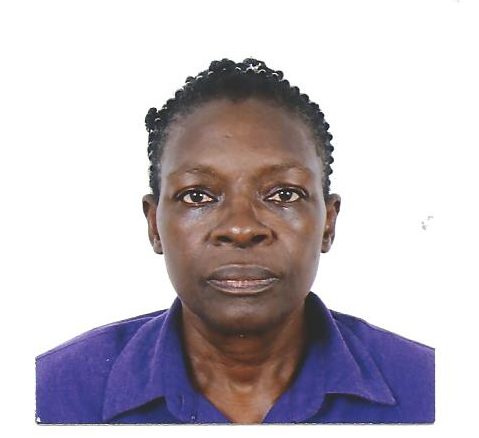 Winnifred Palmer, late of Hermitage, Bethel Town, Westmoreland, died on July 26, 2018.
She died leaving husband; Osbourne, mother; Una, son; Devon, daughters; Shanakay, Mickalia and Hannah-Jae, grandson Samuel, sisters, brothers, nieces, nephews, sister-in-law Lucille, brother-in-law Larry, church family, other relatives and friends.
The funeral service will be held on Saturday, August 25, 2018 at Lighthouse Tabernacle UPC, Lambs River Westmoreland,  at 12:00 noon.
Interment follows in the family plot, Amity, St. Leonards, Westmoreland.
Offer Condolence for the family of Winnifred Palmer (Winnie)