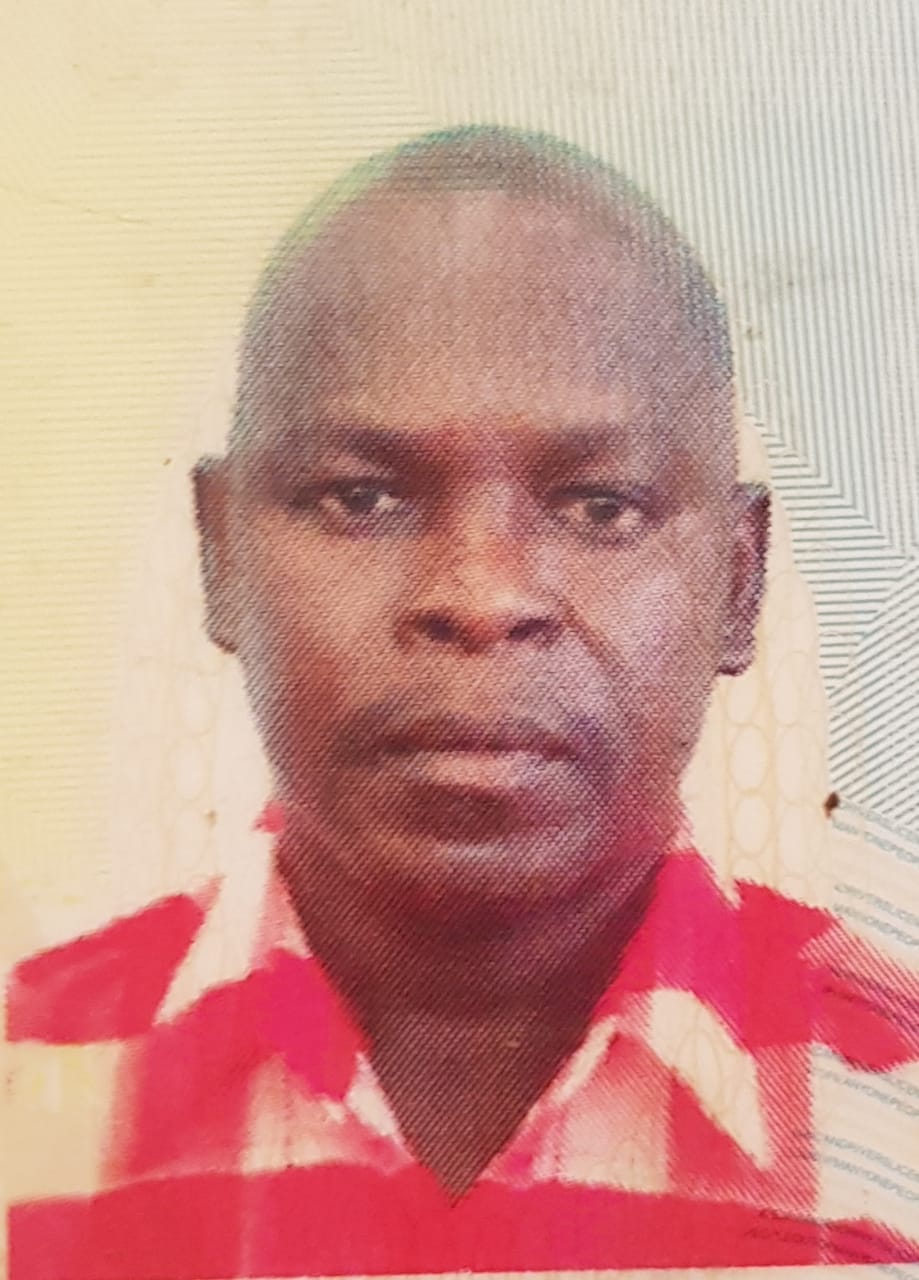 Wilbert Barrington Sorrell aka Jimmy late of Jackson Town Treawny passed away on June 25,2020.
Deeply missed by his wife Beverley, father,2 children ,4 stepchildren ,3 sisters, 3 brothers, nieces nephew other relatives, friends, pastors, church sisters and brothers.
Funeral service will be held on Saturday 1st August 2020 at 11am at Farm Height United Church.
Internment follows at Dovecot of St. James Memorial Park.
Offer Condolence for the family of Wilbert Barrington Sorrell aka Jimmy