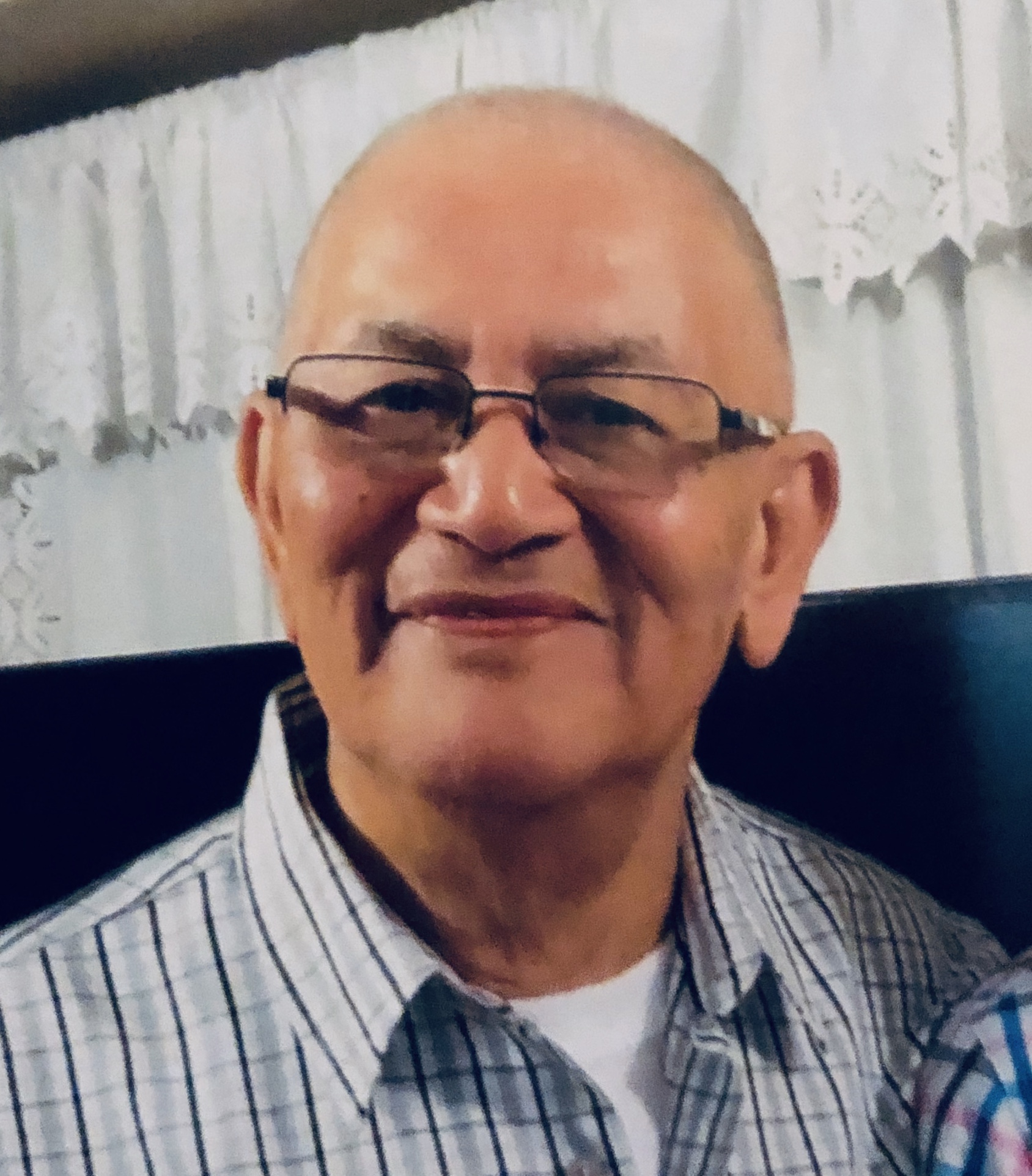 Welesley Authur Williams, late of 24 Bogue Heights, Montego Bay, Jamaica, sadly passed away on December 31, 2018.
He leaves behind his mother Amy Lee, children; Constance, Claudine, Ilka and Kevin, grandchildren; Jonathan, Daniel and Addison.
The memorial service will be held on Friday, January 11, 2019 at St. James Parish Church, Montego Bay at 10:00 am.
Interment follows in Dovecot of St. James Memorial Park.