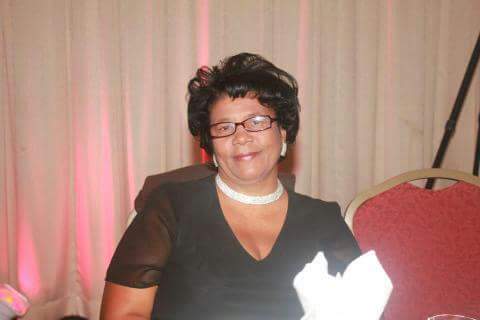 Violet Dodd Samuels, late of Richmond District, Dias, Hanover, passed away on August 3, 2018.
She died leaving husband – Glenroy "Derrick" Samuels, children- Simone, Rick and Annieka, 3 grandchildren, Mother- Gloria Malcolm, 1 sister, 4 brothers and a host of other family and friends.
The funeral service will be held on Saturday, August 25, 2018 at Riverside United Church, Kingsvale, Hanover at 11:00 am.
Interment follows in the Family Plot, Richmond, Hanover.

Offer Condolence for the family of  Violet Dodd Samuels (Joy)