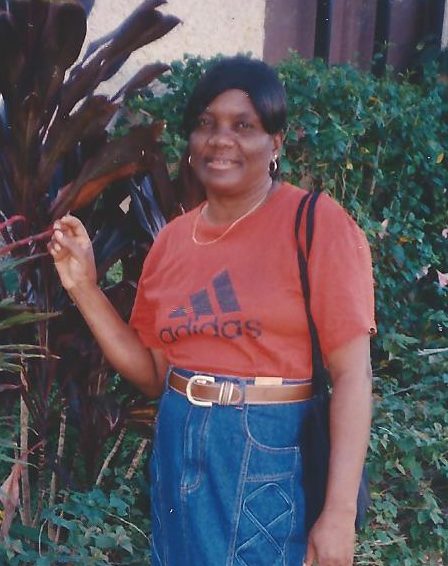 Thermutis Miller (Miss Collins, Mama), late of Corbette Direction, Flankers, died on June 5th, 2020.
Leaving behind; 2 children Patricia and Devon, 9 grandchildren, 13 great grandchildren, 1 brother Soloman, nieces, nephews, other relatives and friends.
Thanksgiving service will be held on Sunday, July 26th, 2020 at Mt Olivet Temple of Light Church of God, Codac St., Flankers at  10am.
Interment follows at Dovecot of St. James Memorial Park
Offer Condolence for the family of Thermutis Miller (Miss Collins, Mama)