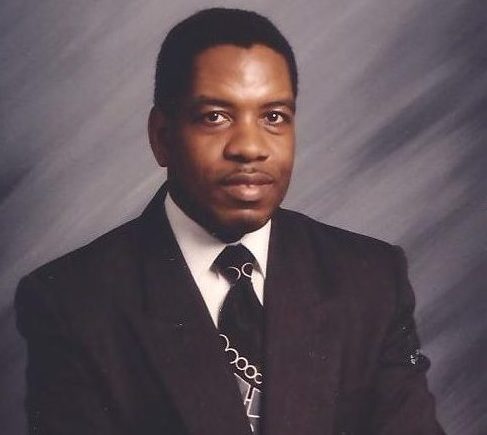 Robert Alexander Simpson (Robbie), late of Albion, St. James, Kingston, Jamaica and New York, died on July 30, 2018 at 63 years old.
He died leaving wife: Ava, children; Romane, Chad, Simone, Petriann, Marvin and Gavin, grandchildren; Keanu and Kieshara, brothers; Eric, Simeon and Tony, nieces, nephews, other relatives and friends.
Thanksgiving service will be held on Thursday August 16, 2018 at St. Johns Methodist Church, Humber Avenue, Montego Bay at 1:00 pm.
Interment follows in Dovecot of St. James Memorial Park.
Offer Condolence for the family of Robert Alexander Simpson (Robbie)