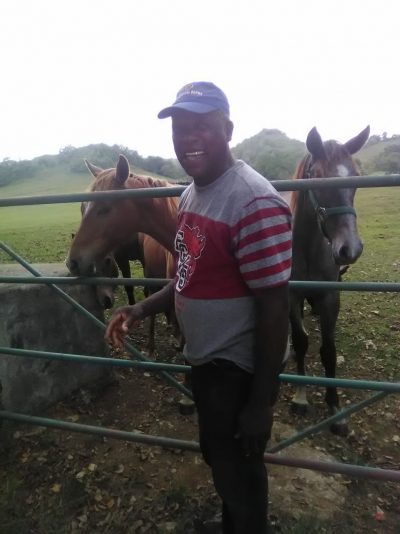 Raywald Jackson (Bill), late of Mt. Carey, died on May 26, 2020.
Leaving; 3 children, 2 step daughters, 2 sisters, 4 brothers, dear friend: Lily, nieces, nephews, church family, other relatives and friends.
The funeral service will be held on Saturday, July 25, 2020 at Mt. Carey Baptist Church at 11:00 am
Interment follows at the Family Plot, in York Bush
Please wear your mask. Cheerful colors please.