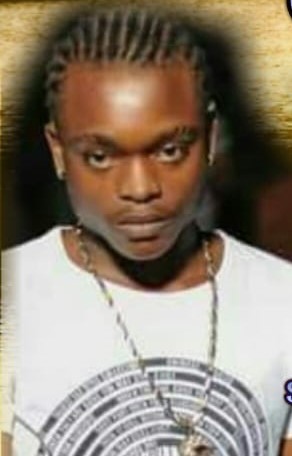 Peter Antonio Gentles, late of Rose Heights, St. James, died on July 8, 2018.
He leaves behind grandmother: Sharon Brown, father: Dennis, sisters: Shanakay and Petagay, brothers: Kevaune and Dennis, aunts, uncles, nieces, nephews, other relatives and friends.
The funeral service will be held on Saturday, August 18, 2018 at Rose Heights United Full Gospel Church of God, St. James at 12:00 noon.
Interment follows in Dovecot of St. James Memorial Park.
Offer Condolence for the family of Peter Antonio Gentles (Rocky)