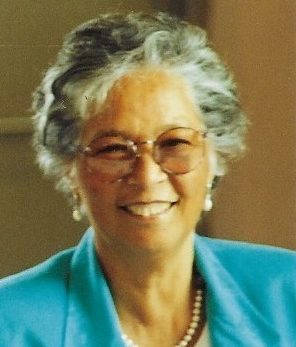 Pearl Tracey (Ms P, Ms Wong), late of 8 Lorraine Drive, Paradise, St. James, died on June 25th, 2020.
Leaving; children: Paul, Tessa and Raymond, 9 grandchildren, 2 great-grandchildren, brothers: Walter and Geddes, sisters: Joyce and Clementine, nieces, nephews, other relatives and friends.
Funeral service will be held at Dovecot of St. James Memorial Park, Orange, St. James on Sunday July 26, 2020 at 2:00pm.
Interment follows at Dovecot of St. James Memorial Park
Offer Condolence for the family of Pearl Tracey (Ms P, Ms Wong)