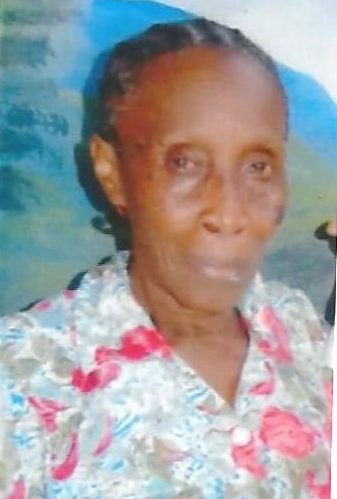 Olive Solomon (Ms.Birdie), late of John's Hall, died on July 26, 2018.
She died leaving 7 children Joan, Clover, Angella, Alma, Delroy, Calvin and Conroy, 9 grandchildren, 14 great grandchildren, sister Dorothy, brother Sonny, nieces, nephews, cousins, other relatives and friends.
The funeral service will be held on Sunday, August 12, 2018 at John's Hall S.D.A. Church at 12:00 noon.
Interment follows in Dovecot of St. James Memorial Park.
Offer Condolence for the family of Olive Solomon (Ms.Birdie)