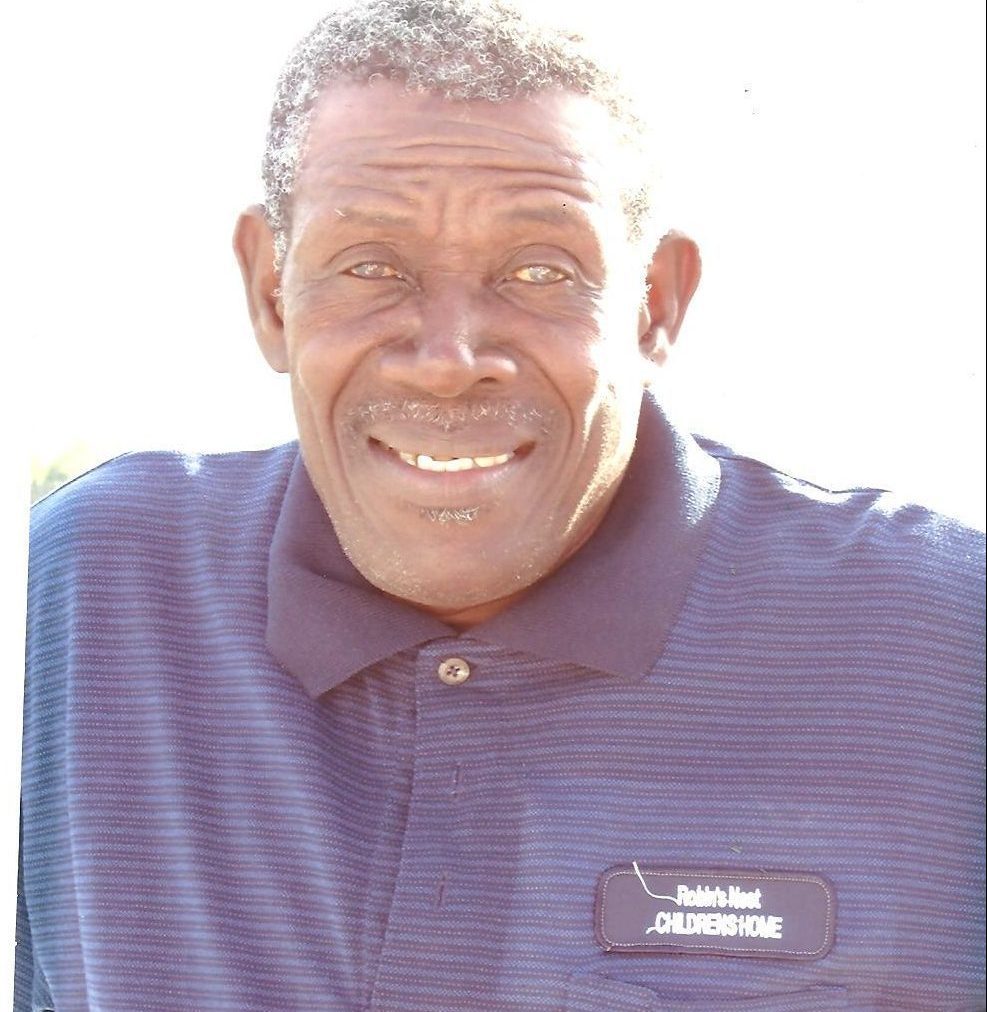 Leon Smith, late of Grange Pen, Lilliput, St. James, passed away on March 9, 2018.
He leaves behind wife; Andrea, mother-in-law; Martha, children; Micheal, Bev and Vernon, step-children; Odeth, Novia and Teran, 9 grandchildren, 10 step-grandchildren, 2 great grandchildren, brother; Roy, sisters; Beatrice and Elieen, nieces, nephews, other relatives and friends.
His funeral service will be held on Sunday, April 8, 2018 at Latium SDA Church, Latium, St. James at 11:00 am.
Interment follows in Dovecot of St. James Memorial Park.