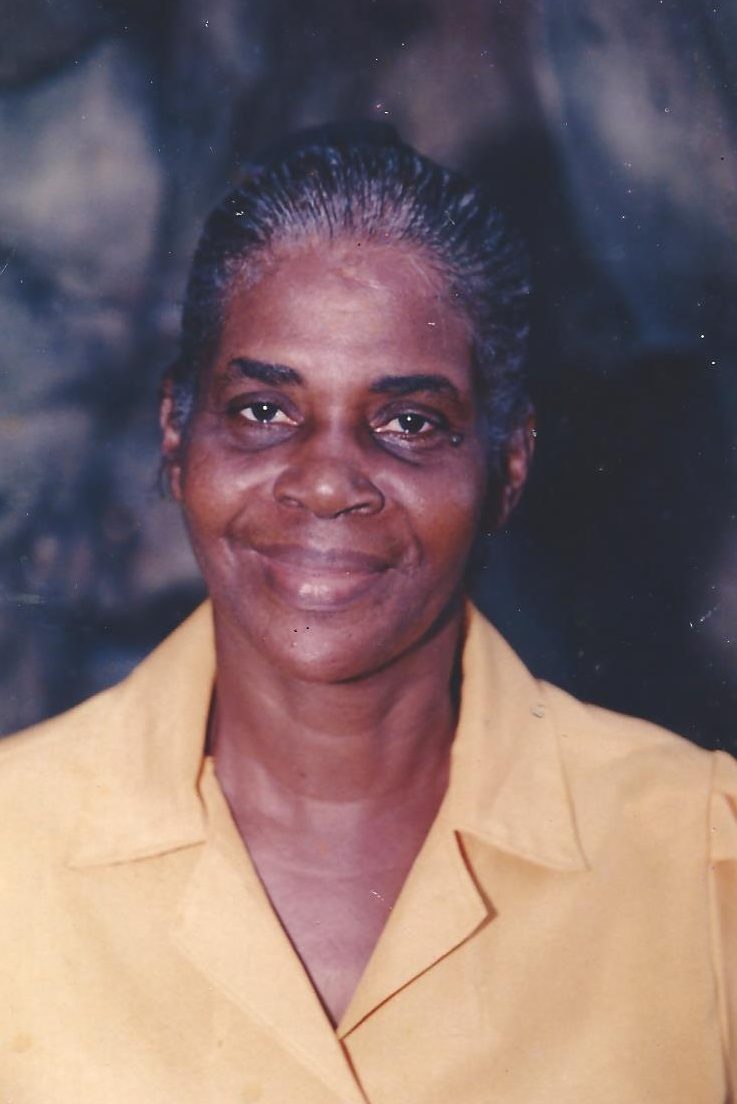 Lena
May
Beckford
(Mama) late of Farm Heights Montego Bay, died on May 26,2020 leaving Husband Joseph,  2 daughters Bridget and Marcia ,1 son Owen , 1 brother  George ,12 Grandchildren , 4 Greatgrandchild , nieces, nephews, other relatives & friends.
Thanksgiving service will be held on Saturday June 27,2020 at the Farm Heights United Church ,St.James at 11am .
Internment follows at the Dovecot of St. James Memorial Park
Mask must be worn & social distance must be observed.