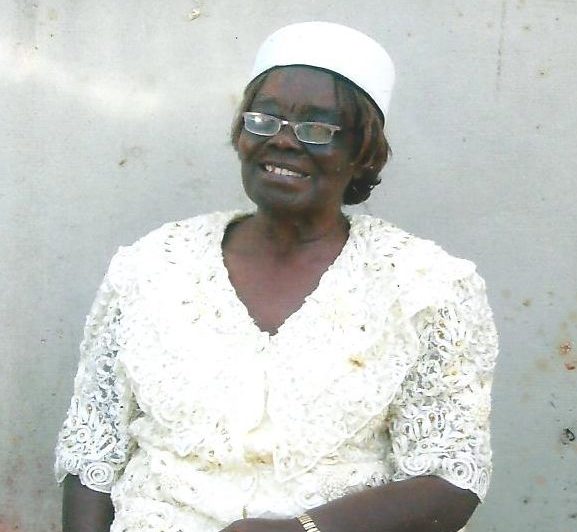 Leanna Adina Reid(Mother Reid), late of Bessie Baker, Hanover, died on July 26, 2018.
She died leaving 4 sons, 3 daughters, 32 grandchildren, 22 great grandchildren, 5 great great grandchildren, sons-in-law, daughters-in-law, stepson, nieces, nephews, church family, other relatives and friends.
The fruneral service will be held on Saturday, August 25, 2018 at Mt. Peto New Testament Church of God, Hanover at 11:30 am.
Interment follows in the family plot,  Bessie Baker, Hanover.
Offer Condolence for the family of Leanna Adina Reid (Mother Reid)