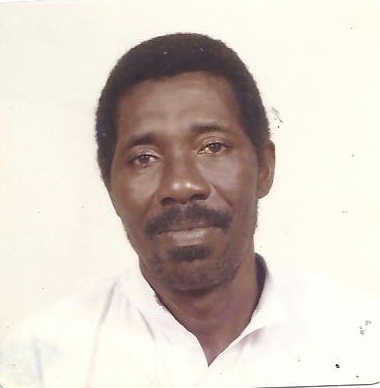 Late of: Chester, Ramble, Hanover
Died: December 14, 2017
Leaving: wife- Clover, son- Kerron, granddaughter, brother- Delpha, sister- Mel, nieces, nephews, his excellent friend- Novlyn Leslie Lyttle, church family, other relatives and friends.
Funeral Service will be held On: Thursday, January 4, 2017
At: Mt. Peto Baptist Church, Hanover
Time: 11:00 AM
Interment: Church Cemetery
CHEERFUL COLORS PLEASE !!!
Offer Condolence for the family of Jehoida Besley (Kaye, Brown)