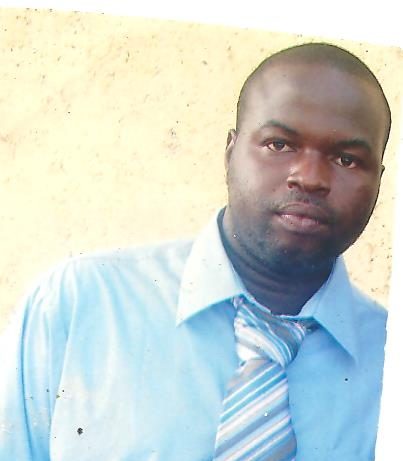 Jeffery Roberto Headly (Matlock), late of 202 Norwood Gardens and Paradise Cres., Montego Bay, St. James, died on April 30, 2020.
Leaving behind; mother Elaine, father George, step-father Eric, daughter Kiara, brothers Owen and Dwayne, sister Simone, nieces, nephews, other relatives.
Funeral service will be held at Unity Hall Open Bible Church, Reading, St. James on Sat. August 1, 2020 at 11am.
Interment follows at Dovecot of St. James Memorial Park
Please wear a mask.
Offer Condolence for the family of Jeffery Roberto Headly (Matlock)