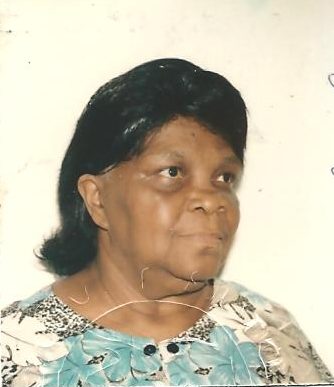 Ivy Miller, late of Georgia, USA and Mt. Salem, St. James, died on December 1, 2018.
He died leaving daughters; Joyce, Claudeth and Doreen, son; Vindel, 12 grandchildren, 21 great grandchildren, sisters, brother, nieces, nephews, church family, other relatives and friends.
The funeral service will be held on Saturday, December 15, 2018 at Mt. Salem Open Bible Church, St James at 11:00am.
Interment follows in Dovecot of St. James Memorial Park.