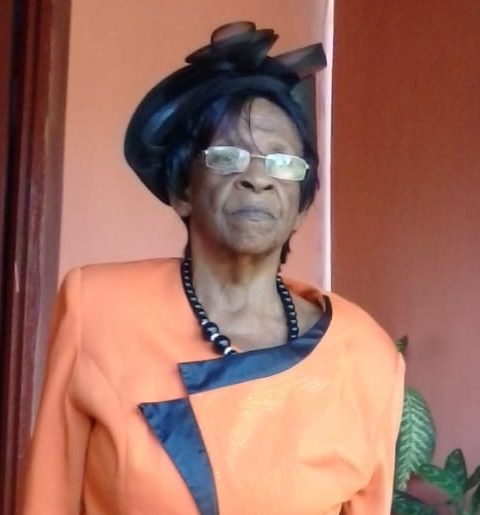 Icelyn Patterson (sister Pam), late of Chichester, Ramble P.O, Hanover, died the 23rd of May 2020.
She passed leaving children; Beverly, Robert, Claudius (Obi), Jennifer, Eugena, Rohan and Joan, daughters-in-law Hazel and Deloris, sons-in-law Selford, Alphanso and Eric, siblings; Lawrence, Herman, Olive, Carol and Carl, 20 grandchildren, 25 great grandchildren, nieces, nephews and a host of other relatives and friends.
The funeral service will be held on Friday 3rd of July 2020 at Mt. Ward Methodist Church, Ramble, Hanover at for service at 11:00 am
Interment follows at Church Cemetery.
Offer Condolence for the family of Icelyn Patterson (sister Pam)