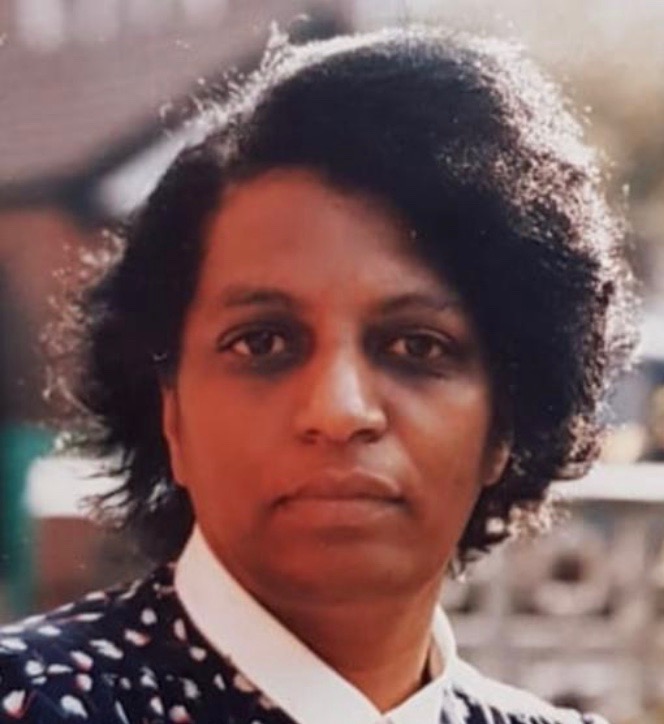 GLORIA EUNICE JOHNSON, late of Pedro, Bulls Bay and Chambers Pen, Hanover, was born on September 17,
1941 and died on November 1, 2019.
She passed leaving 3 sons – Leslie, Robert and Richard; daughter – Charmian; 5 grandchildren – Jamal, Taj, Alexander, Ryan and Divine; great grandson: Elijah, 7 sisters -Melda, Doris, Norine, Vilma, Sonia, Sharon and Beverley; 2 brothers – Bryant and David; daughters-in-law – Vivette and Nadine; nieces, nephews, other relatives and friends.
The Thanksgiving Service will be held on Sunday, January 12, 2020 at the SDA Church, Lucea, Hanover at 10:00 am.
Interment follows at the Dovecot of St. James Memorial Park, Kirkpatrick Hall Estate, Orange.