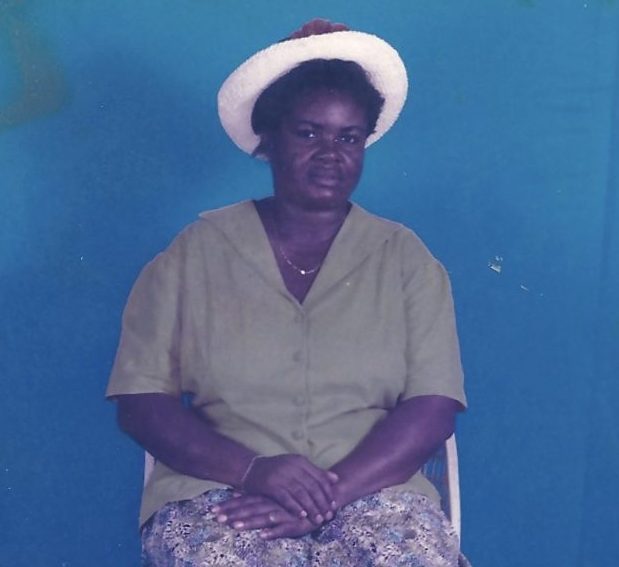 Gene Rose Taylor, late of Ponside, Hanover died on December 17, 2017.
Gene leaves behind 3 daughters- Veronica, Petrona and Shernette, son – Gregory, 11 grandchildren, 1 great grandchild, mother – Nelva, 3 sisters – Beverly, Mae and Andrea, brother – Cleveland, nieces, nephews, other relatives and friends.
Funeral service will be held on Saturday, January 13, 2018 at the Ponside New Testament Church of God, Hanover at 11 AM.
Interment follows in the Dovecot of St. James Memorial Park.