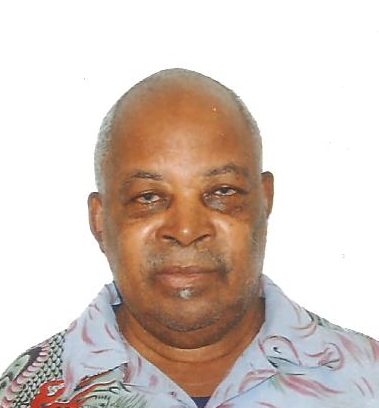 Donald Lewis, late of 25 Paradise Rowe, Montego Bay and New Road, Johnson Dist., Westmoreland, died on December 22, 2019.
He passed leaving loving wife Gloria Lewis, 8 children; Paul, Giffery, Keisha, Shirley, Henry, Del, Miss Don, Tony, step-children, 4 brothers, 1 sister, daughters-in-law, sons-in-law, host of grandchildren, special grandchild Tecia, great grandchildren,
nieces, nephews, other relatives and friends.
The funeral service will be held on Saturday, January 18, 2020 at the Burchell Memorial Baptist Church, Market St. at 11:00 am.
Interment follows in Dovecot of St. James Memorial Park.
Offer Condolence for the family of Donald Lewis (Mr. D, Don Don, Painter, Jericho)