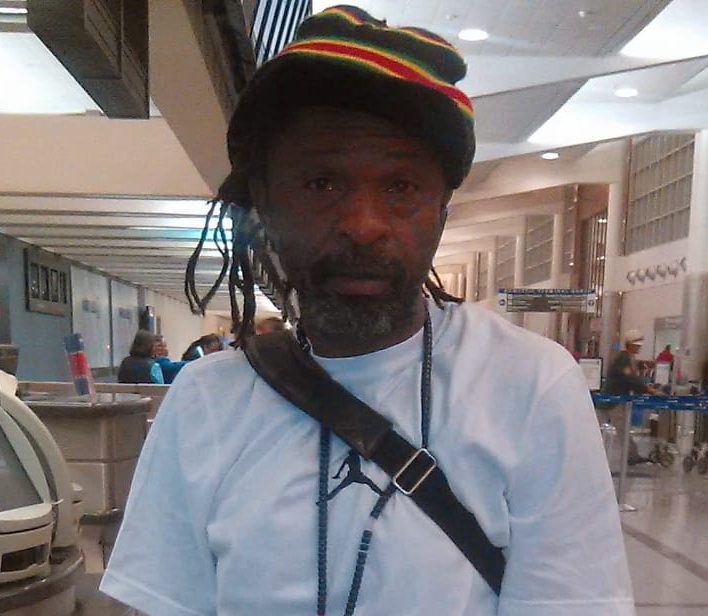 Cecil George Pinnock (Babs, Scutie), late of Atlanta, Georgia, USA and Cartagena Lane, Granville, St. James, died on October 14, 2018.
He died leaving daughter: Shanikee, 4 sisters, 5 brothers, father, stepmother, nieces, nephews, other relatives and friends.
The funeral service will be held on Sunday, January 6, 2019 at Pitfour Gospel Chapel, St. James at 2:00 pm.
Interment follows in Dovecot of St. James Memorial Park.
Offer Condolence for the family of Cecil George Pinnock (Babs, Scutie)