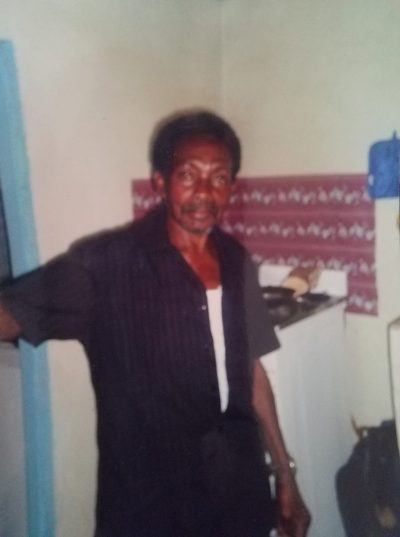 Answerd Green (Gee Green), 71 years old, late of Buck Toe Lane, Salt Spring, St. James, died leaving children- Coreen and Icilda, sisters- Yvonne and Dassa, grandchildren, great grandchildren, nieces, nephews, other relatives and friends.
Funeral Service will be held on Tuesday, January 9, 2018 at the St. Paul's United Church, Montego Bay at 11:00 AM.
Interment follows in the Dovecot of St. James Memorial Park.
Offer Condolence for the family of Answerd "Gee Green" Green