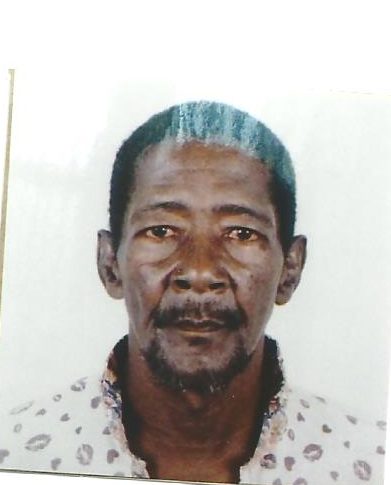 Wilfred Forrest, late of Crawford St., Mt. Salem was born on April 8, 1960 and died on December 9, 2018.
He passed leaving 3 sisters, 4 brothers, 6 children, 7 grandchildren, a host of nieces and nephews, other relatives and friends.
The funeral service will be held on Sunday, January 13, 2019 at Montego Bay SDA Church, Union Street at 1:00 pm.
Interment follows in Dovecot of St. James Memorial Park.