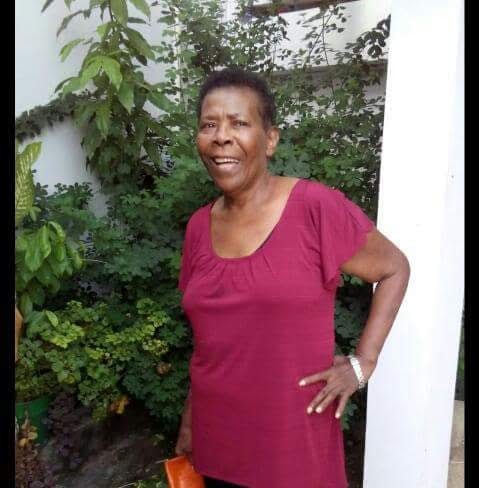 Valda Nelson "Birdie", late of Flanker, Montego Bay, died on July 31st, 2018.
She leaves son Delroy Henry- Ken, two grandchildren Ivory and Avery, great grandchild Noah, one brother Robbie, two sisters Miss T and Harry, one sister-in-law Marie, two brothers-in-law Herrick and Halstead, nieces, nephews other relatives and friends.
The funeral service will be held on August 26th, 2018 at Harrison Seventh Day Adventist Church, Catherine Hall Montego Bay at 10:00 am.
Interment follows in Dovecot of St. James Memorial Park.