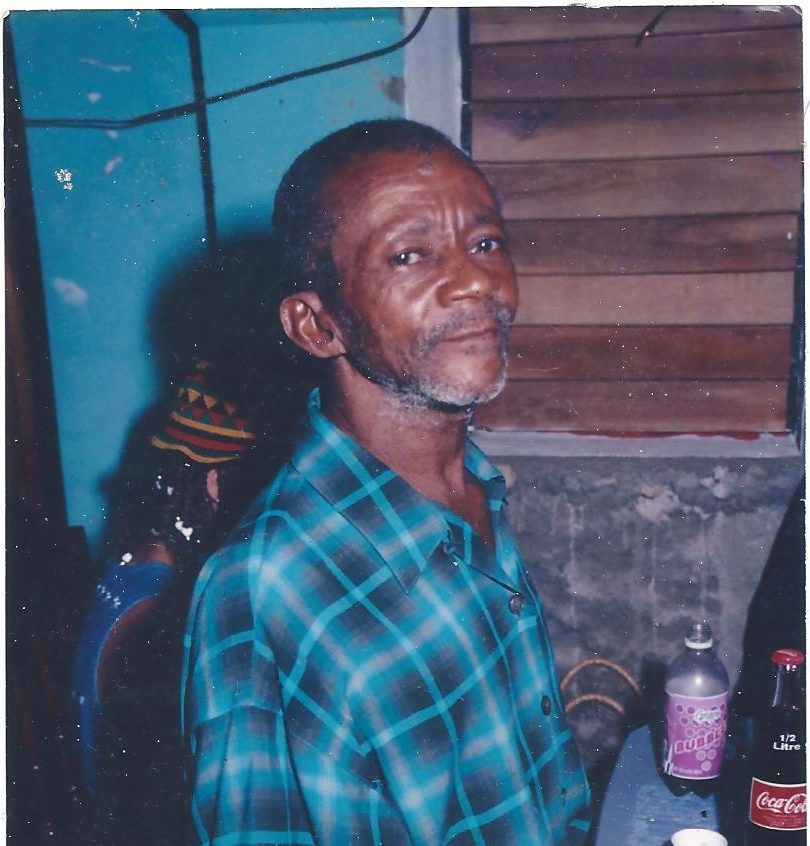 Mr. Uriah Williams (Big Shirt, Mr. Willie) ,88 years old, late of Paradise Norwood , Montego Bay, St. James died on Wednesday, July 8, 2020.
He leaves to mourn 5 daughters, Cheryl, Karen, Carol, Ann Marie and Elise, 1 son Dennis, 7 Granddaughters, 10 Grandsons, 3 Great Granddaugthers, 2 Great Grandsons, other relatives and friends.
Funeral service for Mr. Uriah Williams will take place on Sunday, August 2, 2020 at 10 a.m. at the Norwood Seventh Day Adventist Church.
Internment follows at Dovecot St. James Memorial Park.
Offer Condolence for the family of Uriah Williams (Big Shirt, Mr. Willie)