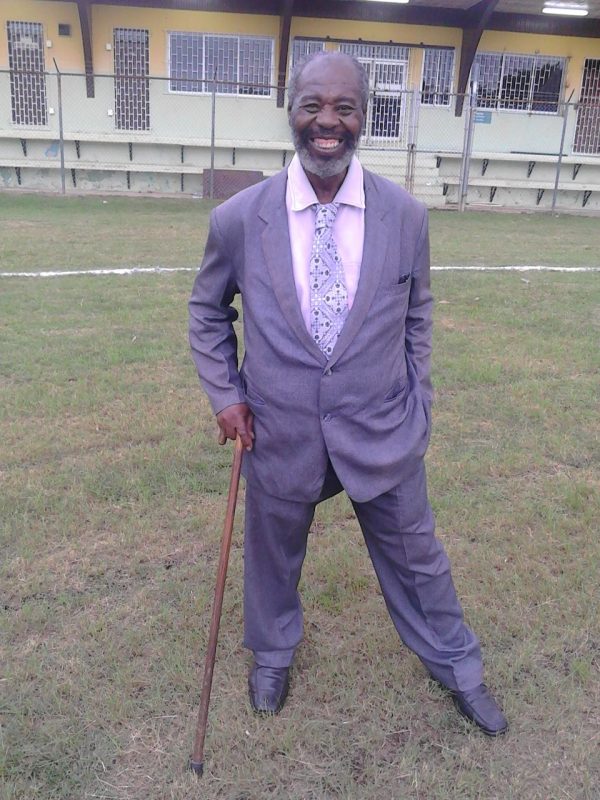 Rupert Thompson, late of Barracks Road and Copperwood St. James, died on December 16, 2018.
He passed leaving 8 children; Jennifer, Patrick, Dotlin, Tanisha, Wendy, Priscilla, Dean and Sasandra, 6 sisters, 2 brothers, 9 grandchildren and other relatives and friends.
The funeral service will be held at the St. Johns Methodist Church at the corner of Duke St. and Humber Ave., Montego Bay at 10:00 am.
Interment follows in the Dovecot Cemetery.
Offer Condolence for the family of Rupert Thompson AKA Brutus/Bigger