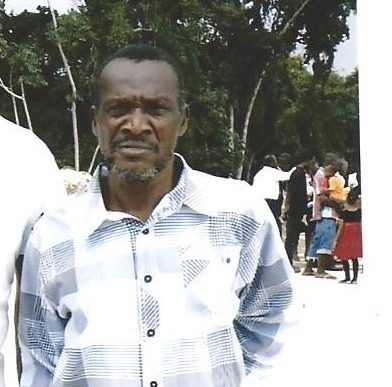 Rexford Morgan late of Ramble Hill, Bogue, St. James, died on November 23, 201.
He leaves behind children – Patrice, Trecia, Alicia, Nyree, Andre and Sherolyn, 6 grandchildren, brothers – Keith and Errol, 9 nieces, 7 nephews, other relatives and friends.
Funeral service will be held on Sunday, January 7, 2018 at Ramble Hill Christian Fellowship, Bogue, St. James at 10:00 AM.
Interment follows in the Dovecot of St. James Memorial Park.