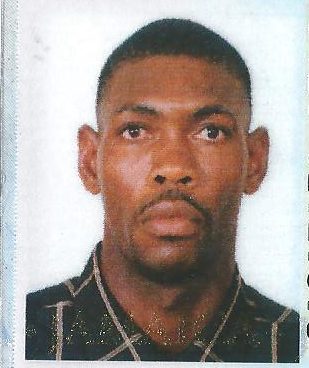 Melton Robert Warburton, late of Great Valley District, Hanover, died on November 23, 2018.
He passed leaving daughter Arrianna, mother Evelyn, 4 sisters; Carol, Eunice, Lorna and Carolyn, 5 brothers; Dalton, Owen, Sylvester, Cleveland and Ricardo, nieces, nephews, and a host of other relatives and friends.
The funeral service will be held on Saturday, December 22, 2018 at Hopewell Baptist Church at 11:00 am.
Interment follows in the Hopewell Cemetery.