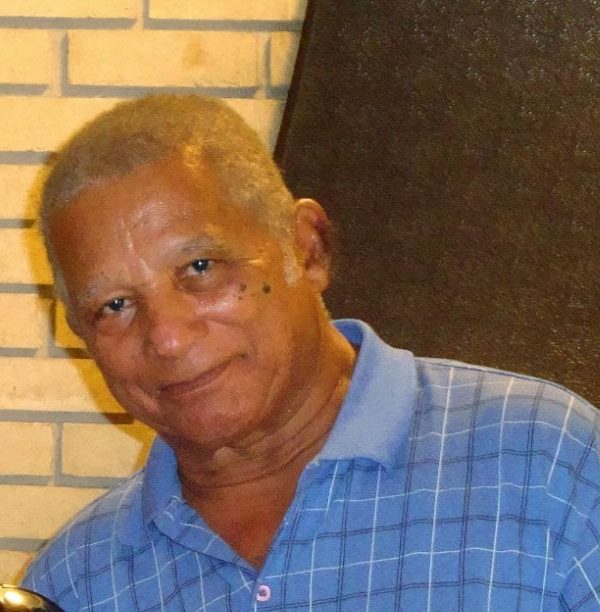 Lester Herman Thompson (Herman, Tommy, Mr. T), late of Upper Deck Condominiums, Montego Bay, died on December 24, 2018 at the age of 83 years old.
He passed leaving devoted wife Bernice, children; Paul (Wayne), Frank, Carolyn and Carol, 11 grandchildren; Brittany, Nikkolie, Chrystal, Jason, Lockelle, Leanna, Triston, Keanu, Joshua, David and Jessica, 4 great-grandchildren; Darryé, Da'Mario, Tommy Lee and La'leiyah, sons-in-law; Locksley (Ron) and Andre, daughters-in-law; Lisa and Denise, sister Eulalee, brother Jimmy, nieces, nephews, other relatives and friends.
The thanksgiving service will be held on Saturday, January 12, 2019 at Faith Temple Assemblies of God, 6 Princess Street, Montego Bay at 11:00 am.
Interment follows in Dovecot of St. James Memorial Park.
Offer Condolence for the family of Lester Herman Thompson (Herman, Tommy, Mr. T)