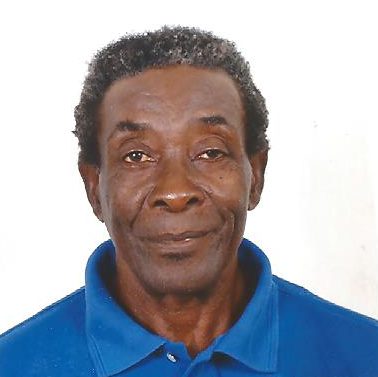 Gresford Edward Campbell (Bingy), late of Bogue, New Ramble, died on June 6,2020.
He passed leaving 7 children; Angella, Toyan, Greg, Ricky, Houroy, Deneal & Oneil, 14 grandchildren, brothers, nieces, nephews, other relatives and friends.
The funeral service will be held on Sunday, July 5, 2020 at Bogue Hill Seven Day Adventist at 1:00pm.
Interment follows at Dovecot of St. James, Memorial Park.
Offer Condolence for the family of Gresford Edward Campbell (Bingy)