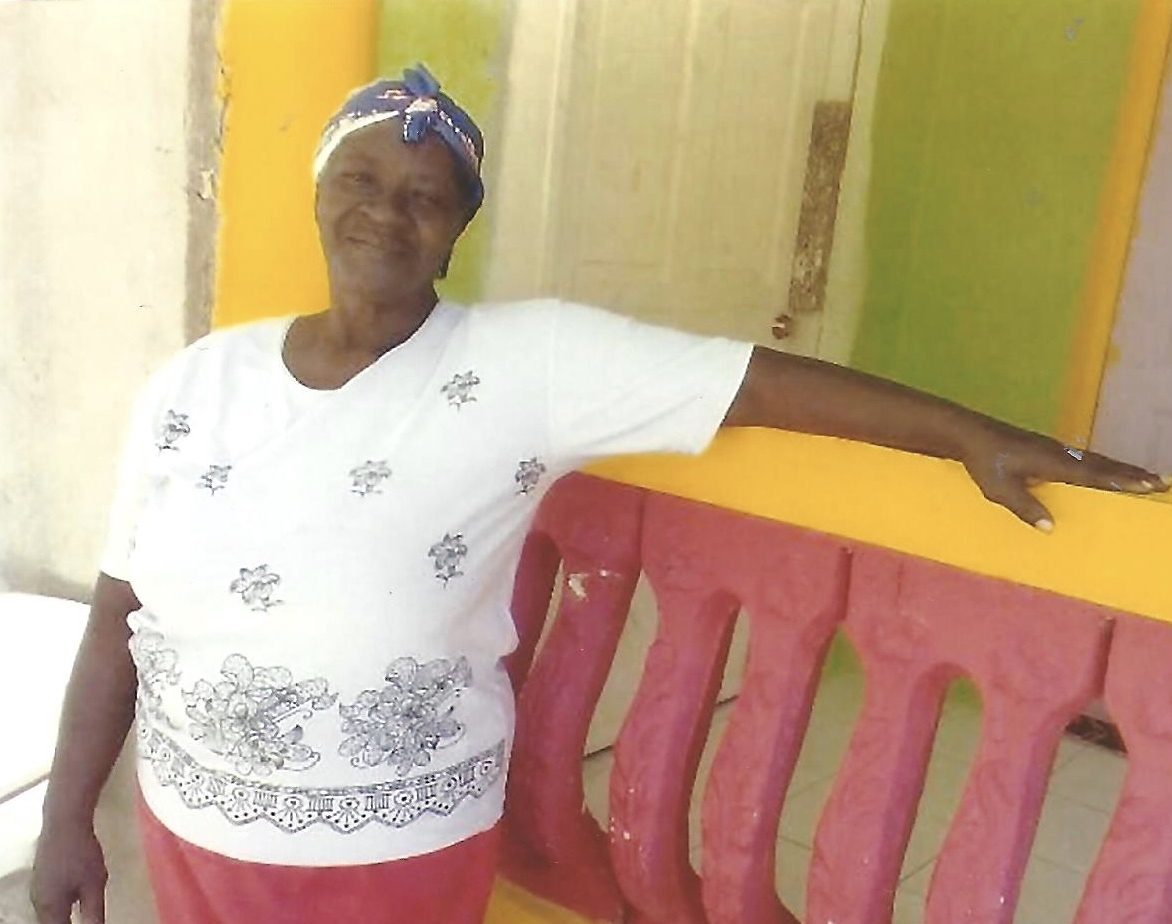 Late of Salt Spring, Hartfeild, St. James.
Died on December 1st, 2017.
She leaves behind father- Berrisford Hill, daughters – Denise James, Lesette Salmon (Burke), Tashane Salmon (Kim),  sons – Basil Whyte (Neil), Markley Salmon (Junior), Earl Salmon (Martel), Daryll Murry (Azzy), 2 daughters-in-law, son-in-law, 4 sisters, 4 brothers, 19 grandchildren, 3 great grandchildren, nieces, nephews, cousins, church friends and a host of other relatives and friends.
Funeral Service will be held on Sunday, January 7, 2018, at the Mount Carmel Living Faith Bible Church at 11:00 am.
Interment follows in the family plot, Salt Spring, Hartfield, St. James.
Offer Condolence for the family of Frederica Deloris Hill (Ms Dell)