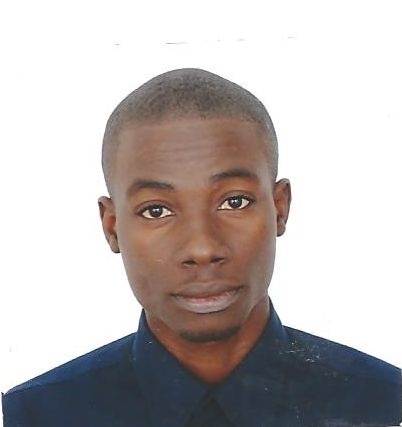 Everett Dunkley, late of Providence Heights, St James, died on October 12, 2018.
He passed leaving mother Rosemarie Hendricks, father Cousley Dunkley, 3 sisters, 6 brothers, uncles, aunts, other relatives and friends.
The funeral service will be held on Saturday, December 15, 2018 at Emmanuel Chapel, Vernons Drive, Mount Salem at 11:00 am.
Interment follows in Dovecot of St James Memorial Park.