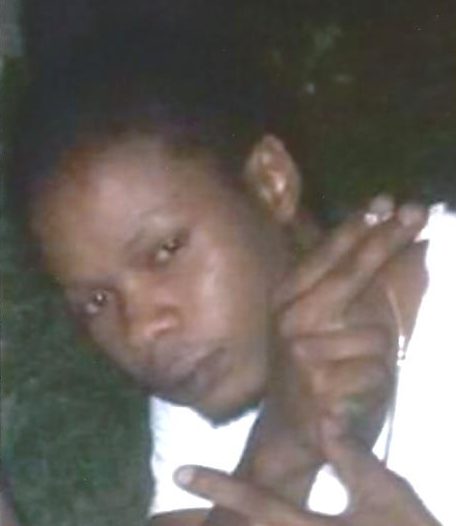 Dalton Haughton (Renaldo), late of Blood Lane, Glendevon, Montego Bay, died on May 10, 2020.
Leaving; mother Pam, father
Dalton
, son Nicardo, 4 sisters; Sashoy, Lishann, Shadae & Chrisann, 1 brother Jovane, Spouse Nicolette, aunts, uncles, cousins, nieces, nephews, and a host of other relatives and friends.
The funeral service will be held on Saturday, July 25, 2020 at Glendevon New Testament Church of God, Sunvalley Road at 1:00 pm.
Interment follows at Dovecot of St. James Memorial Park
Please remember to wear your mask
Offer Condolence for the family of Dalton Haughton (Renaldo)